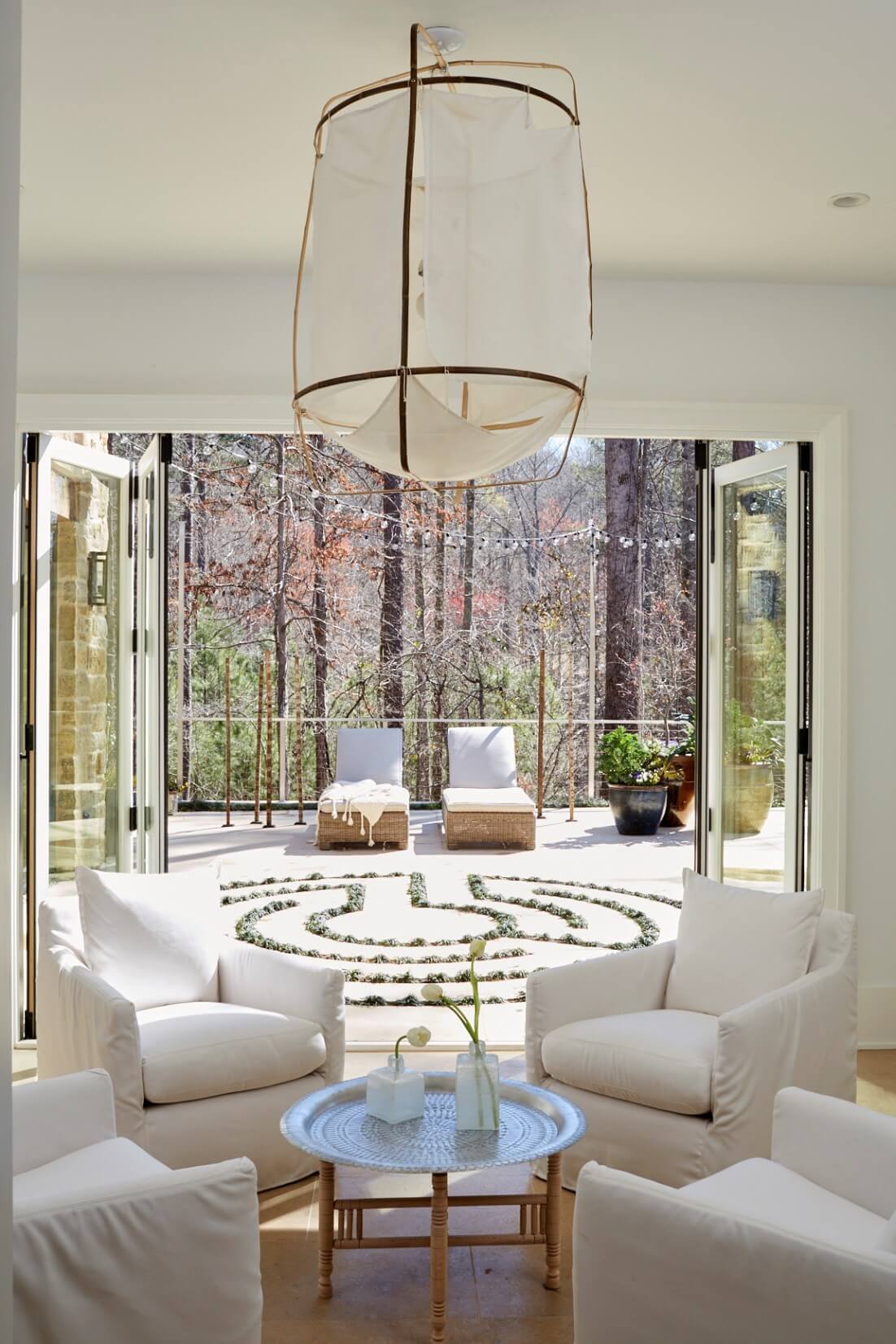 DES-SYN is an international, award-winning, full-service interior design firm focused on appreciating and realizing the unique aspects of each client's project: local culture, history and target market. From this vantage point, DES-SYN better understands the client's vision. Whether the project is new construction or a renovation, residential, commercial or hospitality, affordable or luxury, the DES-SYN team works together on every aspect of the client's project from space planning and design to interior specifications to installment, turning the client's vision into a bespoke, timeless environment. DES-SYN's custom spaces balance a passion for beauty, using global influences, with a reliance on innovation and functionality. With an inherent sense of design and a meticulous eye for details, the DES-SYN team creates innovative and sustainable spaces that fit everyday life.
Industry Leader. DES-SYN prides itself on being an industry leader and innovator. The company is actively involved with various associations, such as the National Association of Home Builders, including its Global Innovation Committee and its Green & Sustainable Committee, Sustainable Furnishings Council and Wellness Within Your Walls® (WWYW).
Healthy Interiors. Recognizing that many of its clients are health-conscious consumers, DES-SYN applies the principles of The Healthy Living System™, a 10-step holistic approach developed by WWYW, to its projects. In addition, each member of DES-SYN's team is a WWYW Certified Professional. By specifying healthy, eco-sensitive products whenever possible and adhering responsibly to off-gassing guidelines, the DES-SYN team can create beautiful, sustainable, non-toxic interiors. Click for more information about Wellness Within Your Walls® and our certified design team.